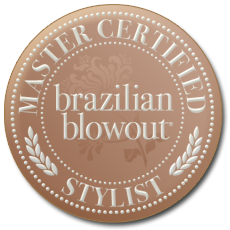 What is a Brazilian Blowout and is it safe for all hair types?
Are you tired of dealing with frizzy out of control hair? Have you ever heard of a Brazilian Blowout? If not, then you're in for a treat! Brazilian Blowout is a hair treatment that tames frizzy and curly hair while keeping it smooth and shiny. It is a hair-smoothing treatment that originated in Brazil and is now popular all over the world.
The treatment uses a protein-rich formula that helps to improve the overall health of your hair while eliminating frizz and reducing curl.
The Brazilian Blowout is safe for all hair types, including color-treated and chemically-treated hair.
In fact, Brazilian Blowouts can be especially beneficial for those with fine hair, as it can help to add volume and thickness to your locks.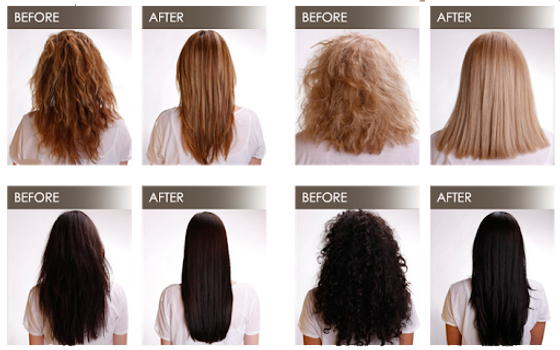 Is it necessary for a Brazilian Blowout to be performed by a licensed cosmetologist?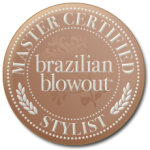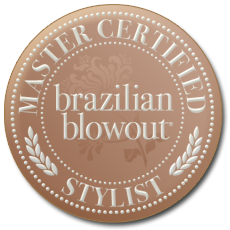 It's important to note that Brazilian Blowouts should only be performed by licensed cosmetologists who are certified to do this treatment. This is because the process involves using chemicals that require specialized training to use safely and effectively
---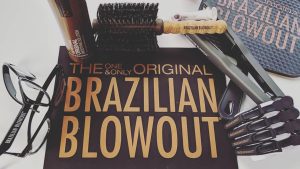 Benefits of a Brazilian Blowout
One of the biggest benefits of a Brazilian Blowout is that it can significantly reduce the amount of time you spend styling your hair. With smoother, more manageable hair, you'll be able to achieve a salon-quality look in just minutes. Additionally, the treatment can help to improve the health of your hair, reducing split ends and breakage.
How does the Brazilian Blowout work and how long will it last?
The Brazilian Blowout treatment works by coating your hair with a protective layer of protein. This layer helps to protect your hair from heat damage and other environmental factors. It also helps to seal in moisture, which is essential for maintaining healthy hair. The treatment typically takes about 2-3 hours and can last up to 12 weeks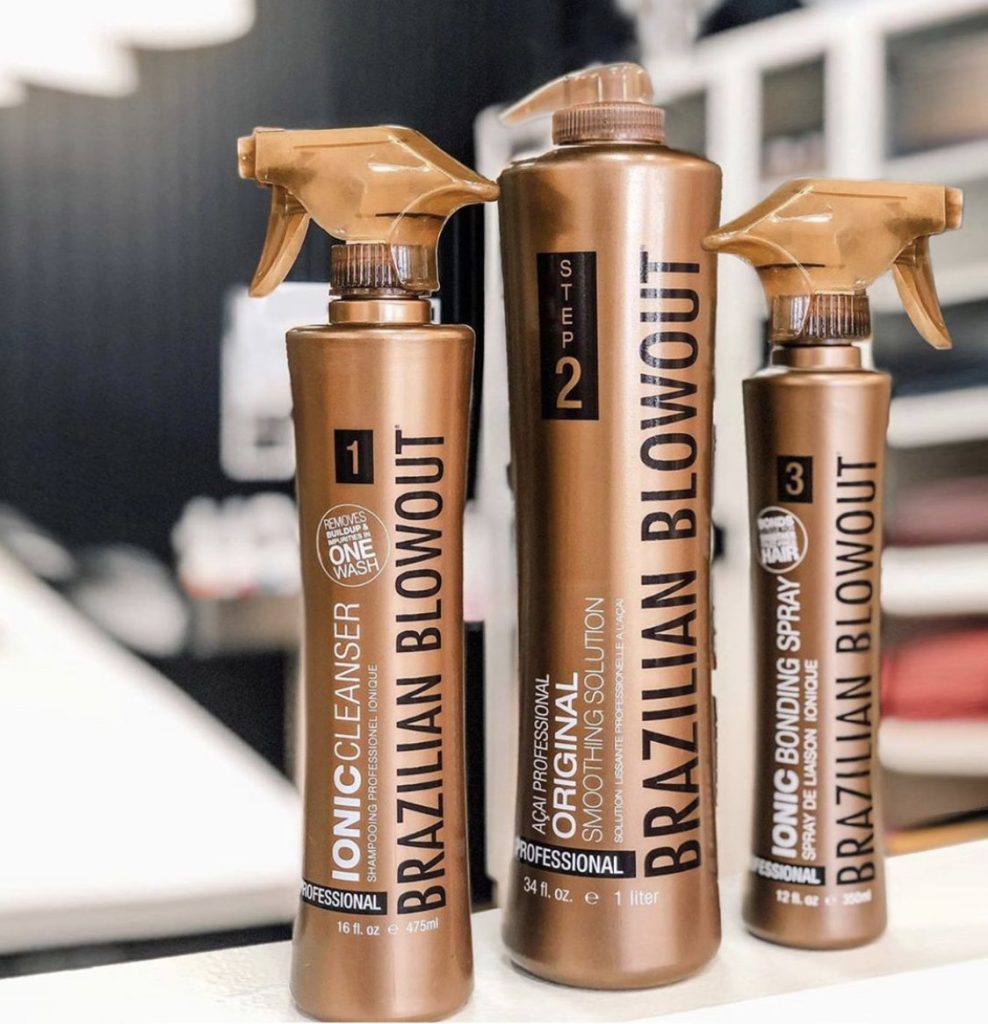 Where can I get a Brazilian Blowout in Columbia, South Carolina?
If you're located in Columbia, South Carolina, and are interested in getting a Brazilian Blowout, look no further than Jill Jones. She is certified to do this treatment and excited to help you achieve your hair goals! Just contact her to book your appointment and experience the wonders of a Brazilian Blowout!