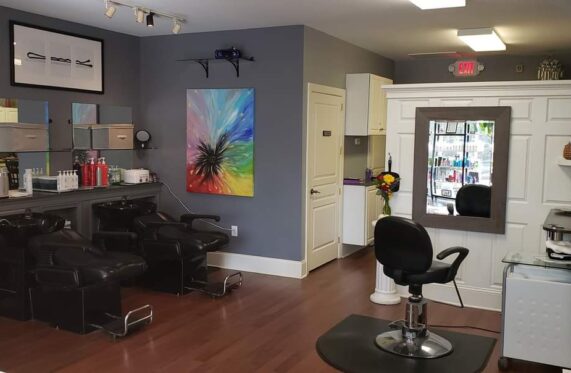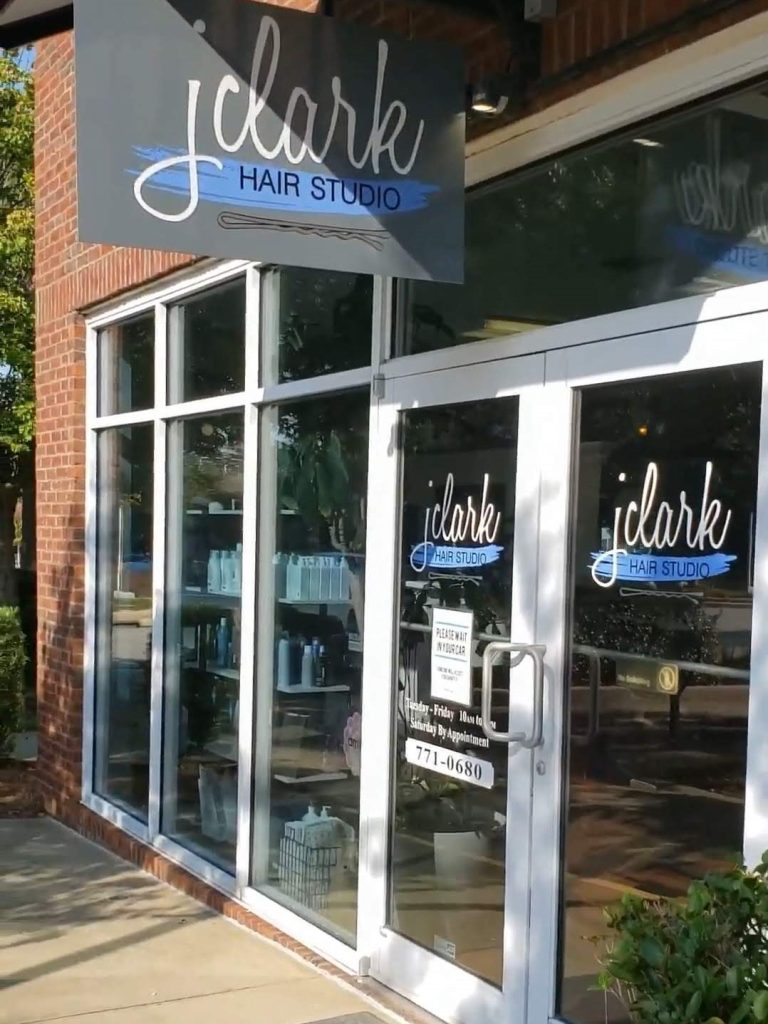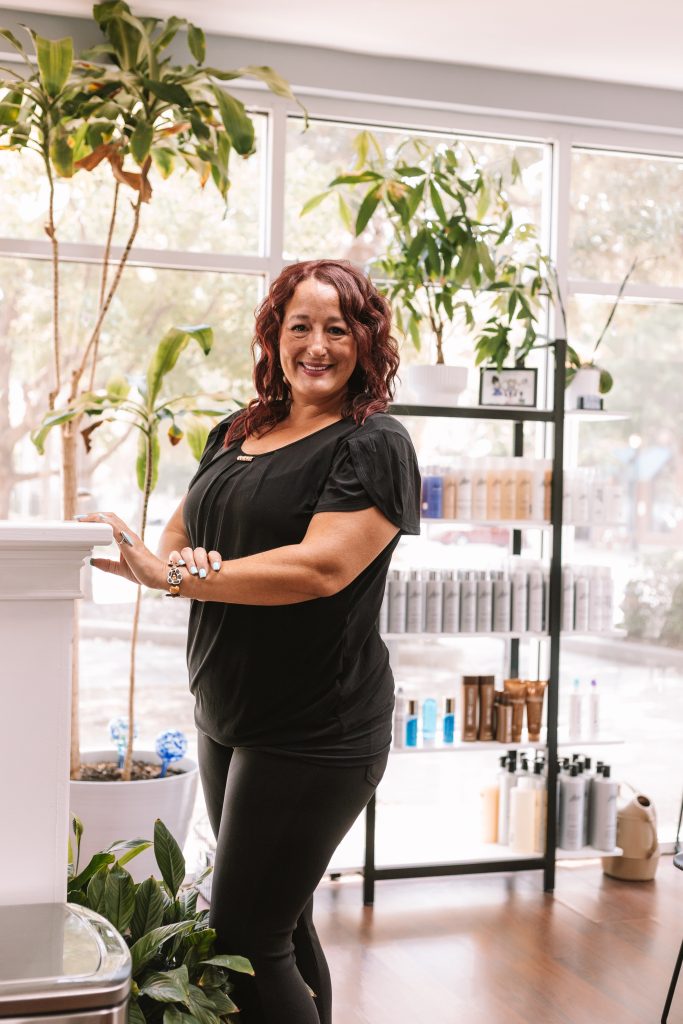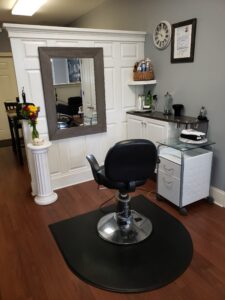 Jill Jones is an expert hair stylist and color specialist with over 25 years of experience in Columbia and West Columbia!
Welcome to Jill Jones Fab Hair!
Jill Jones is an expert hair color specialist, in Columbia, South Carolina! She is an entrepreneur and runs and operates her salon business out of J. Clark Hair Studio on Lady street.
As a Haircolor Speciaist and Brazilian Blowout Certified stylist, Jill brings over two decades of hands-on experience to her clients. She has worked with all hair types and has been trained by some of the top professionals in the industry, ensuring that every client receives the highest-quality service and care.
In 2020, Jill obtained her instructor's license, furthering her commitment to excellence and education in the hair care industry. She is excited to continue working behind the chair while exploring new opportunities and possibilities.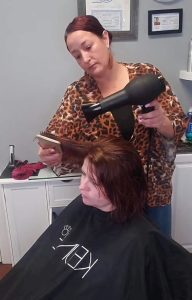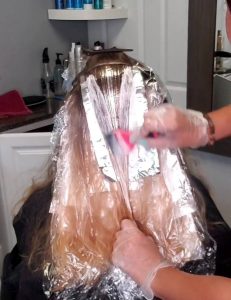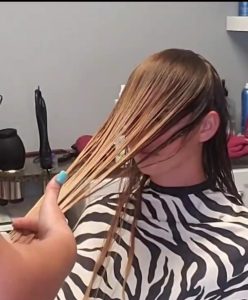 What makes Jill a cut above the rest?
Experience! With 26 years in the industry, Jill started her journey in cosmetology school in 1997, where she graduated top of her class in 1999. After hair school, she began working in Columbia and has since become one of the city's favorite hairstylists!
Jill is dedicated to delivering stunning, healthy hair for each and every client. With Jill as your hair stylist , you can expect top-quality, personalized hair care.
Over the years some of her achievements include:
Hair Color specialist
Licenced Cosmetology Instructor
Brazilian Blowout Certified (Using only the highest-quality, salon-grade products to ensure optimal results.)
Certified Extention Technician (focusing on tape ins )
Olaplex Certified
Master Haircutting skills
Whether you're looking for a color, smoothing treatment, a fresh cut and style, or a whole new look, Jill has the skills and expertise to help you achieve your goals.
Don't wait – book your appointment with Jill Jones Hair today and experience the difference for yourself!